Querencia Ocean Club Ideal for Surf, Sun, and Sea Lovers
Categories:
Carlos Mendiola talks about his love for surf, sun, sea, and living in Los Cabos
Any surf, ocean, and Los Cabos enthusiast has probably heard about the fame of Acapulquito beach, a popular surf spot for locals and visitors alike. And those who have visited it already can confirm that it is as legendary as they say! Fortunately for all of us at Querencia Los Cabos, the Querencia Ocean Club is located at this beautiful beach, in an enclosed bay, ideal for enjoying all kinds of water and beach activities. From surfing to stand up paddling, snorkeling and swimming, as well as enjoying beach volleyball, football, pickleball and other games. The passion for the ocean and surf was what brought Carlos Mendiola to Cabo, and ultimately to the Q Ocean Club.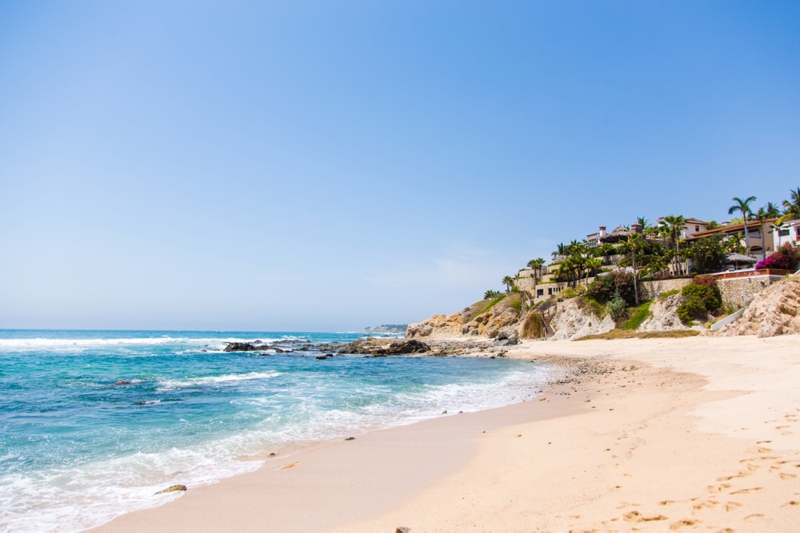 Carlos, or Charlie, as Q members love to call him, is a passionate surfer. He used to train and compete vigorously between 2010 and 2012, winning several awards and championships. Among others, he was 1st in long distance stand-up paddling for two years in a row in Baja California Sur, and he was 2nd in SUP surfing in the state. He also won 4th place in technical races in SUP in a national competition. Carlos started surfing at the age of 12 and has already 26 years of experience and counting. After his son Kai Ishaan (which means son and sea in Hawaiian and Hindu) was born, Carlos stopped SUP professionally, and devoted himself to helping others learn to surf and SUP. You will of course still see him riding the waves on his surfboard, which he enjoys greatly.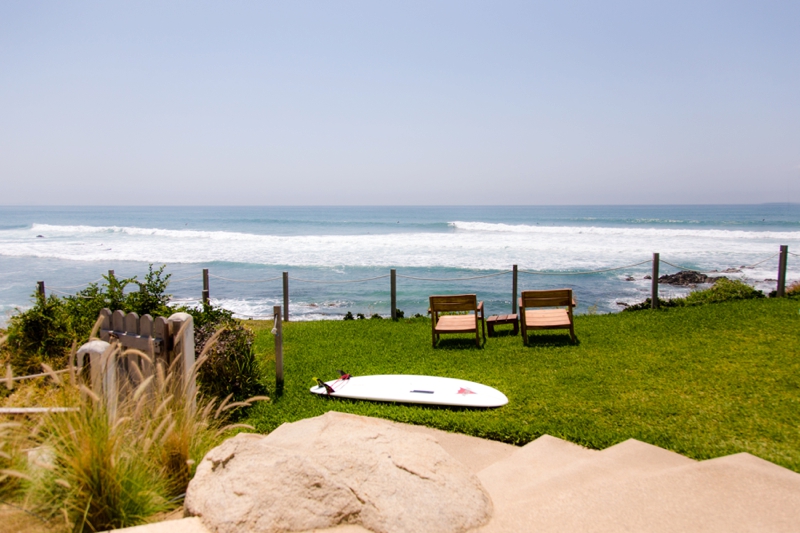 Carlos moved to Los Cabos in 2004 from his native Guadalajara and joined the Q Ocean Club on its opening date, 11 March, 2016. We visited him at Q Ocean Club to learn about his vision for the Club and everything he's planning for the upcoming season. Here is his story:
Carlos: My vision for the Ocean Club is that all the members come to see it and enjoy it as much as I do. Come to the beach, enjoy the water, the ocean, relax on our lounge beds, enjoy the food and drinks. There are always some great ways to spend the day here. In general, I would say we have two seasons at the beach; from May to October we have a surf season, and from November to April the sea is perfect for snorkel, SUP, kayak, and swimming. And if you're not sure what the water conditions are like, just call us at the Club, and I'll be happy to share the forecast with you.
The good thing at the Querencia Ocean Club is that we have surf and SUP boards that our members can use free of charge, or you can bring your board and keep it here at the storage. So there's no excuse not to come down and enjoy the day on the water [smiles].
I love Los Cabos because we have 350 days of sunshine per year, which means I can get to enjoy the sea and surf almost every day of the year! And managing the Querencia Ocean Club enables me to share my passion with our members as well. I am a certified surf coach, as well as a certified tour guide of Baja California Sur. So not only will I teach you to surf and SUP, but it is my pleasure to share tips and recommendations on the best experiences in Los Cabos. At the Acapulquito beach, for example, I can show you all the amazing fish species you can encounter, I can teach you about water safety, where and how to snorkel, and also how to touch a puffer fish, which is one of the things our youngest members often ask me about [more smiles].
I'm a surfer by heart, and my love for the ocean is immense, but at the Q Ocean Club we have so much more to offer in addition to water and beach activities. There's corn-hole, ping pong, and spike ball, which you can enjoy when you don't feel like heading down to the beach. Our temporary restaurant has a simple, but delicious snack menu. Tacos, ceviche, and burgers are our members' favorites! You must try our Chef Juan's fish tacos, he prepares them in a particular way, and they are my favorite!
I am excited for the future of Querencia Ocean Club, the temporary setup that we have now will experience a big make-over in the upcoming months, and I am looking forward to it a lot! Our members will be able to enjoy the Q Cabo lifestyle to its best!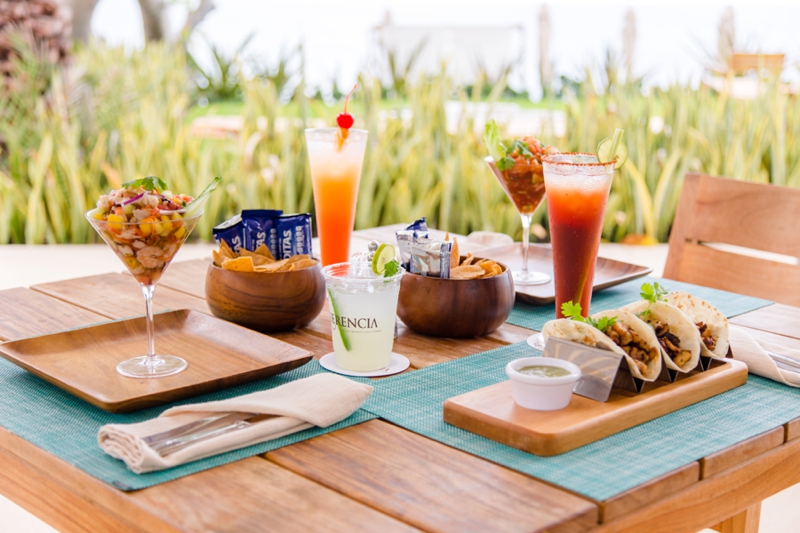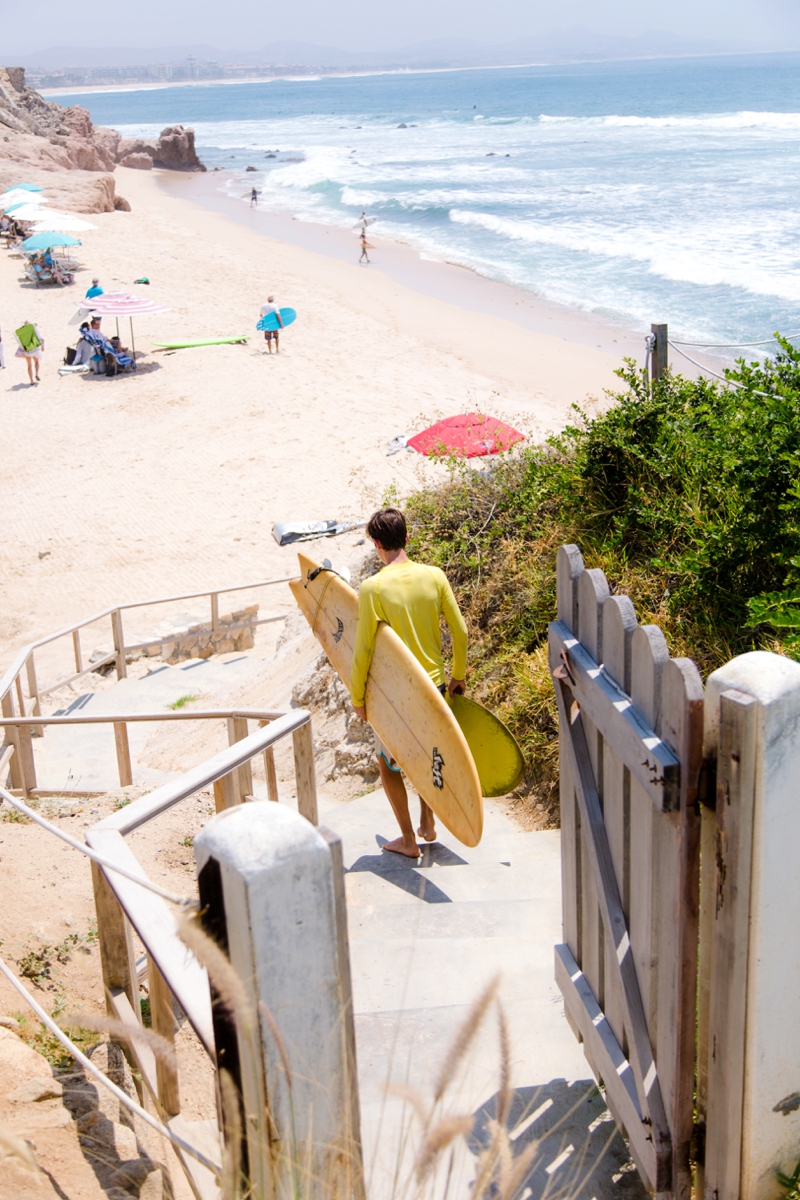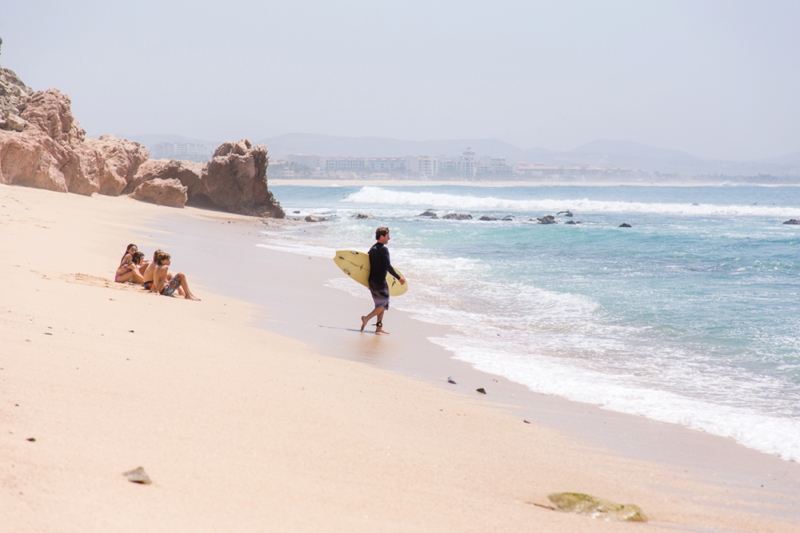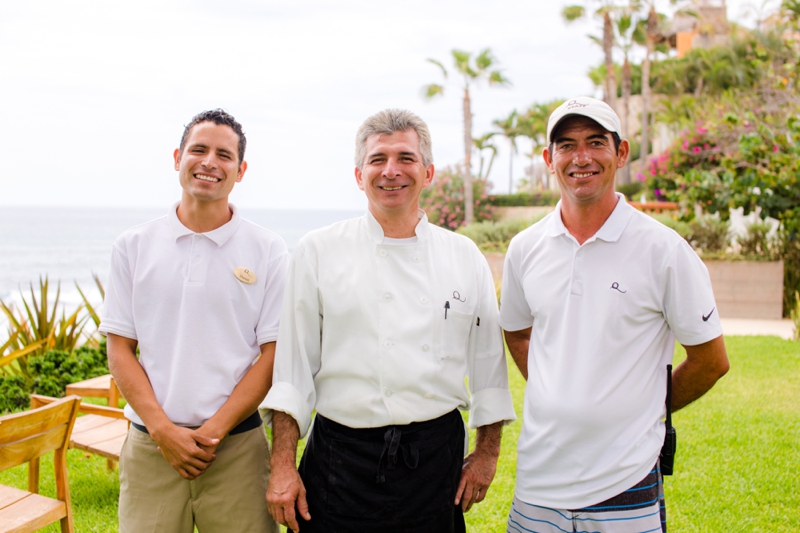 Photos by LA76 Photography.
SaveSave
SaveSave
SaveSave
SaveSave
SaveSave