Weighing Luxury Home Options in Los Cabos
Categories:
If you are searching for luxury real estate, a dream vacation home, or a great beachfront condo, then consider Los Cabos, Mexico the perfect destination. Querencia has many unique listings for every type of buyer – such as luxury homes, villas, condos, and land for custom builds.
Querencia Villas – Cañadas
Looking for a private, luxurious single-family home in Los Cabos? Querencia's Villas, or Cañadas, are ideal for private living and can be customized to reflect your personal vision of paradise in Baja. The Cañadas are nestled perfectly in the picturesque landscape of Los Cabos. A spacious gourmet kitchen, luxurious master suite and private outdoor living await in this boutique neighborhood of only 15 homes. Offering canyon, twinkling city, and ocean views from each home site, buyers can choose from 3,200 to 5,000 A/C sq. ft. floor plans in either a three- or four-bedroom design.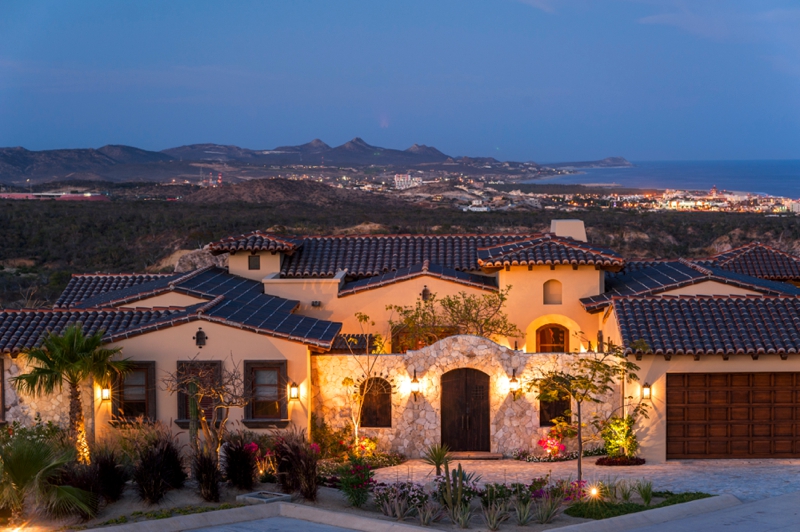 Querencia Condos – Cabañas & Verandas
Condo living offers residents community-style living and the best access to amenities. For those seeking a casual but sophisticated home located near the Club House, Cabañas Condominiums is the perfect option. The Club House is the heart of Querencia with poolside retreats, delicious cuisine options, a game room, wine cellar and more.  Boutique-style condominium homes, Cabañas are available in a first or second story option, each offering a generous 3 bedroom open floor plan design of approximately 2,800 sq. ft. Cabañas also boast stunning views of the Tom Fazio designed golf course and the Sea of Cortez. The world-class Club Village is conveniently located within a short stroll from residences, making the Club's amenities an extension of the Querencia lifestyle.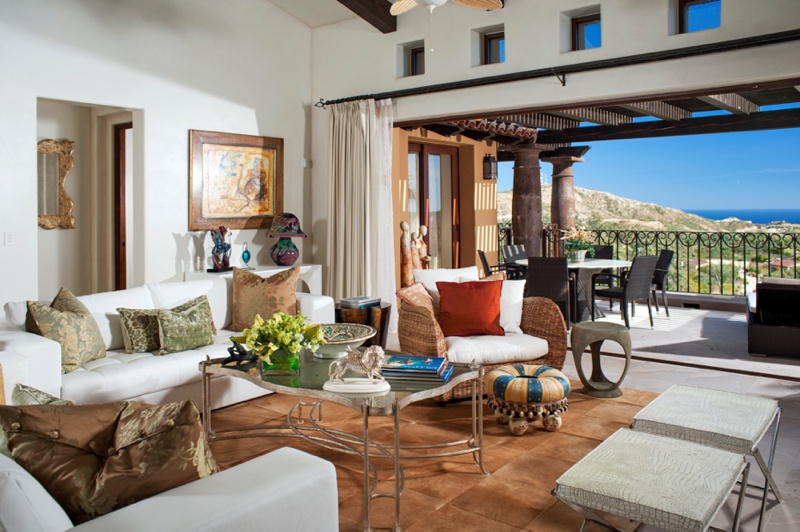 Querencia's newest addition to its residential collection are the Verandas. These condominiums offer greater diversity in condominium size with two-, three-, and four-bedroom designs, as well as more contemporary design. Verandas also feature a fantastic swimming pool and lounge area, exclusive to this condo collection. With a location just steps away from the magnificent Club House and spectacular ocean, golf, and desert views, Verandas are the ultimate in Los Cabos luxury condo living.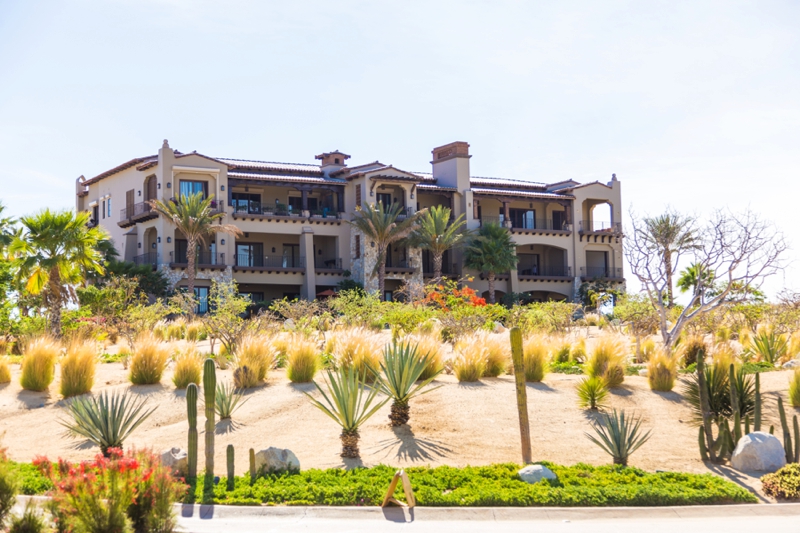 Not sure which real estate offering is best suited for you? Our sales representatives are here to help. Contact us today to learn more and inquire about our Abre Program – an opportunity to experience Querencia and all that Los Cabos has to offer. Contact us here or online at  www.Qcabo.com.
SaveSave
SaveSave
SaveSave
SaveSave